About Ray
Ray was first elected to the House of Commons as a Conservative Party of Canada Member of Parliament on October 14, 2008. He represents the riding of Palliser, which is located in the Province of Saskatchewan and includes the city of Moose Jaw, part of Regina, and several rural communities.
In Parliament, Ray is currently sitting as a member of the Standing Committee on Aboriginal Affairs and Northern Development. Ray is also a member of the Canadian NATO Parliamentary Association, the Canada-Europe Parliamentary Association, the Canada-United States Inter-Parliamentary Group, the Post-Secondary Education Caucus, and the Steel Caucus. He previously served as Chair of Saskatchewan Regional Caucus and he also has served as a Member of the Standing Committee on National Defence.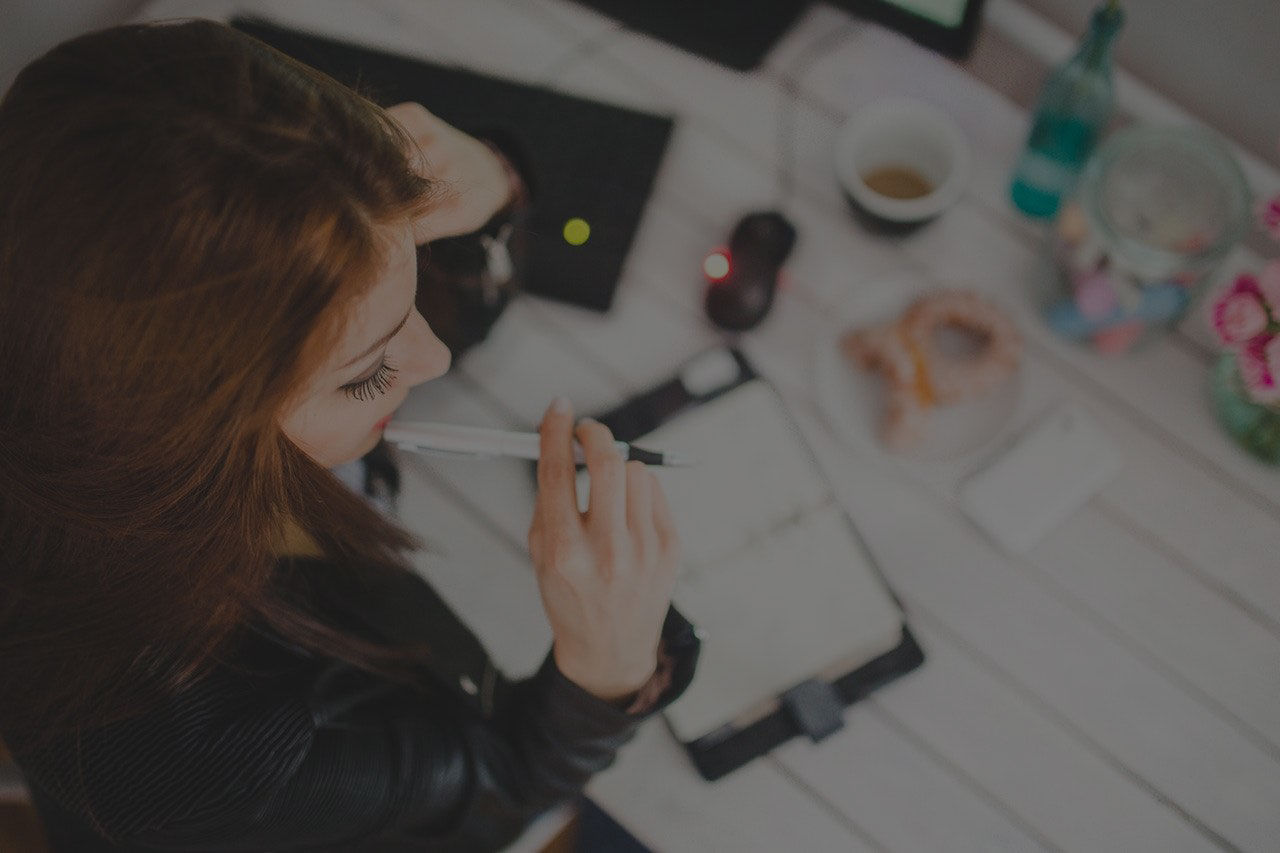 Western Canadian Wheat and Barley Farmers Finally Get Marketing Freedom
Farmers in Western Canada have long looked forward to being able to make their own marketing choices," said Ray Boughen, Member of Parliament for Palliser.
Visit Our Latest Blogs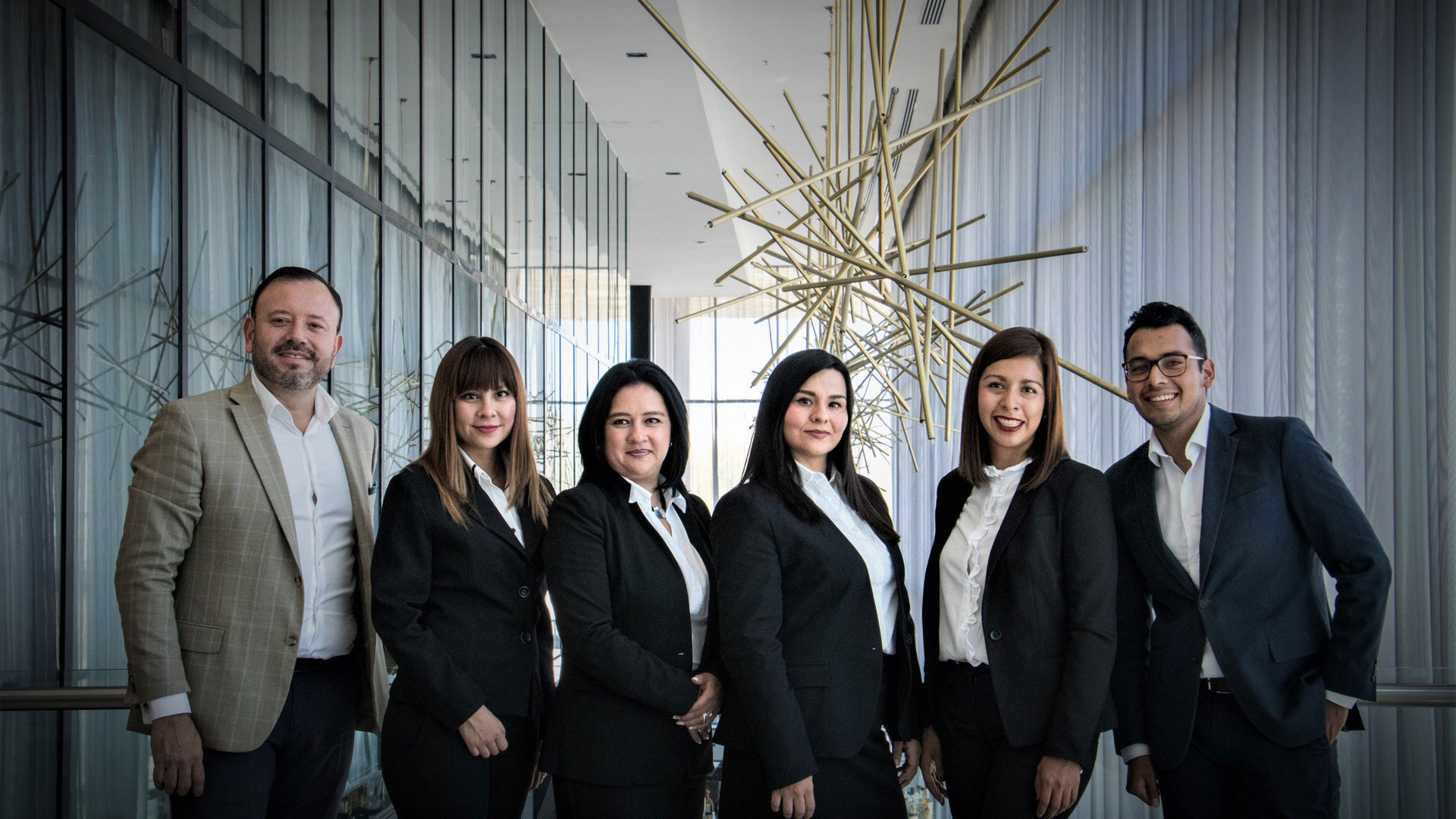 Dear Palliser Constituent, I am pleased to be your representative in Ottawa. I ask that you please take a few moments to learn about some of … "MP Services"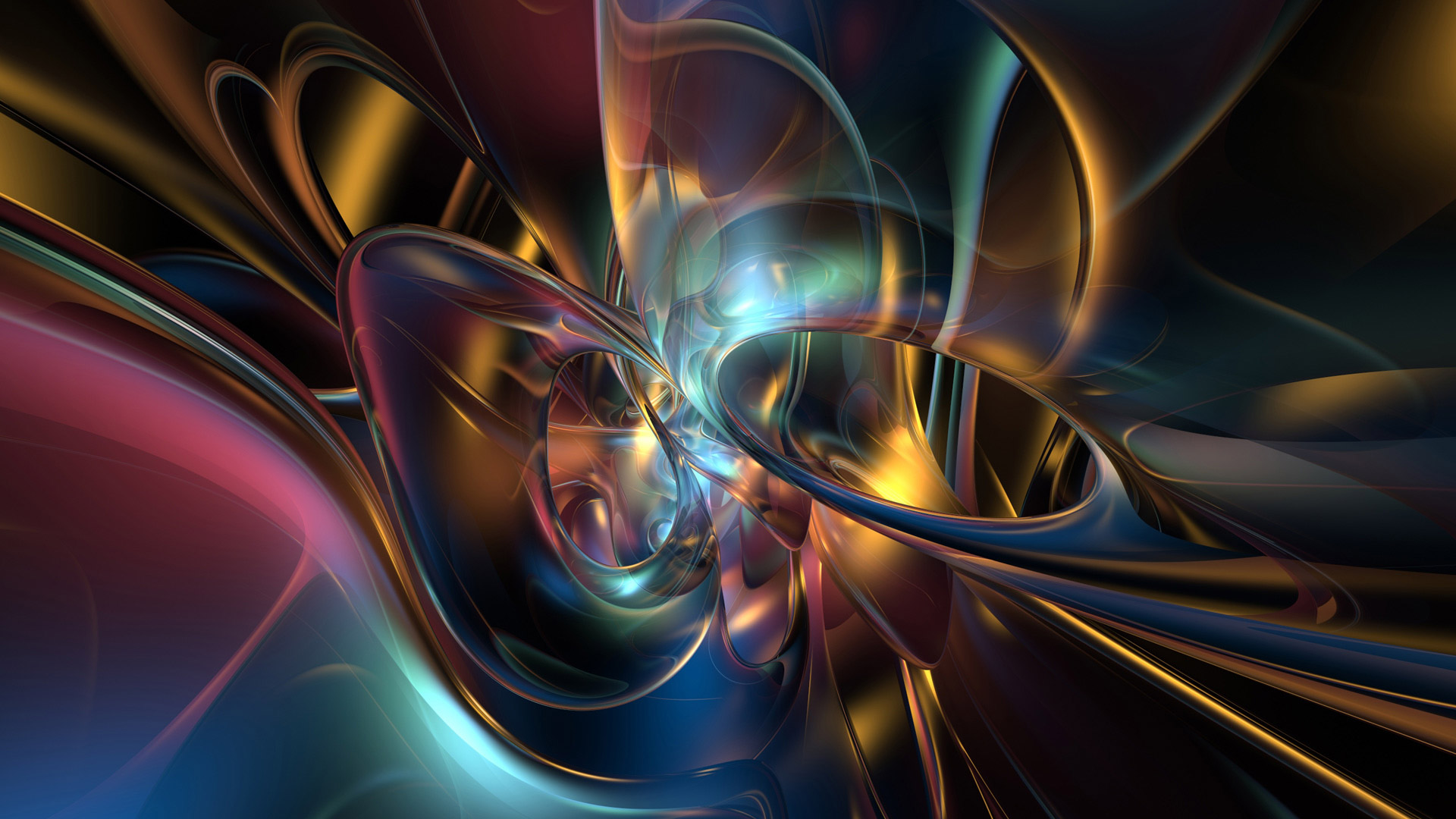 The Palliser riding includes the southwest corner of Regina (the area west of Albert Street and south of the CP Rail line), plus the area … "Riding Profile"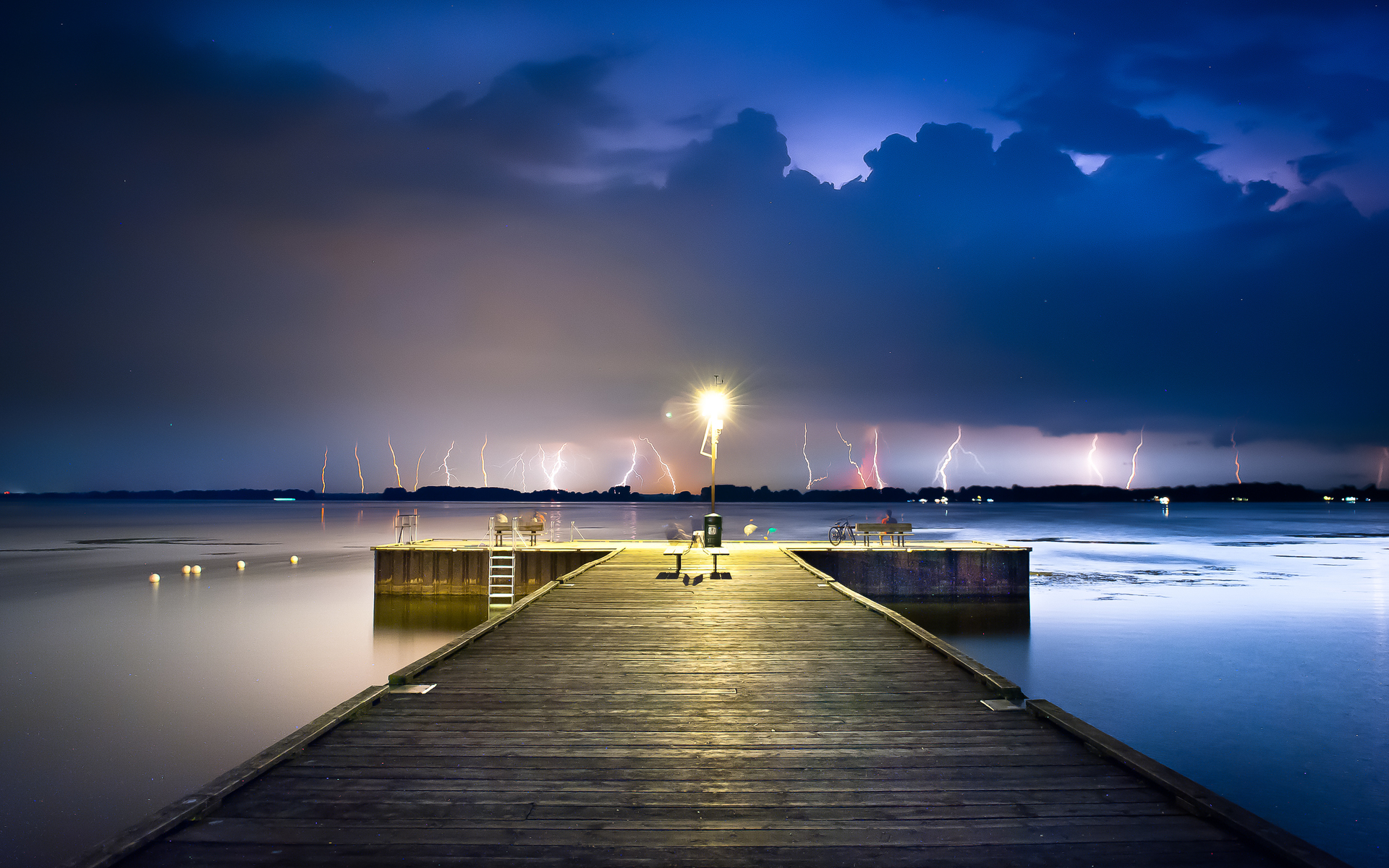 Government News June 30, 2011 Statement By The PM Of Canada Welcoming Their Royal Highnesses The Duke And Duchess Of Cambridge To Canada June 29, … "Government News"